We provide a safe atmosphere where you can learn about your pregnancy options. The available options, including information on the different types of abortion, rest on numerous factors.  Insight Women's Center does not provide abortions, but we are here to help you consider the numerous factors, understand your options, and  empower you to make your best informed decision.
Receive a professional medical-grade quality pregnancy test administered by our licensed medical professionals.
Come for a free sonogram.
Our limited-ultrasounds provide valuable information about the status of your pregnancy.
Schedule yours today.
Be empowered to make a well-informed pregnancy decision. Our client advocates are here to help you navigate this process.
All of these are essential to understanding your pregnancy and whether abortion is your best-informed choice.
We promise all our services are:  always free, always caring, and always confidential.
Insight Women's Center does not offer or refer for abortions. We can help you determine how far along you are in your pregnancy and share accurate information about abortion procedures and risks –
empowering you to make a well-informed and confident decision. 
Additional Questions You Might Have?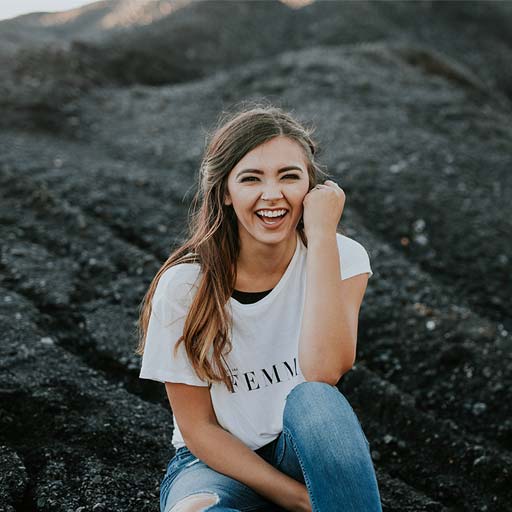 "The smiling faces is the thing that stood out to me the most. Just the atmosphere from the moment I walked in the door."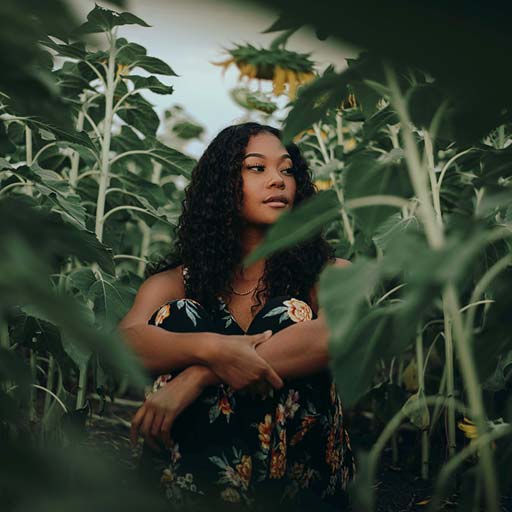 "Even though life provides twists and turns, there is still hope and I can still achieve my goals."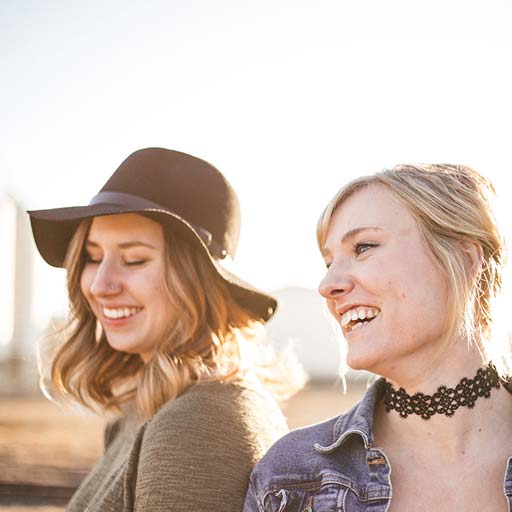 "I want to thank all the staff for their efforts and kindness, and I appreciate, and I am very happy that there are people like them here in Lawrence…"
"The smiling faces is the thing that stood out to me the most. Just the atmosphere from the moment I walked in the door."
"Even though life provides twists and turns, there is still hope and I can still achieve my goals."
"I want to thank all the staff for their efforts and kindness, and I appreciate, and I am very happy that there are people like them here in Lawrence…"